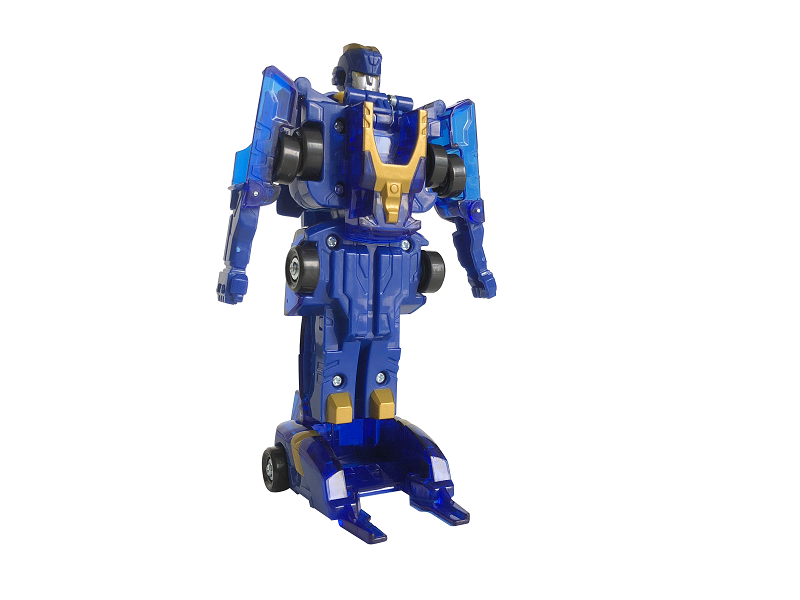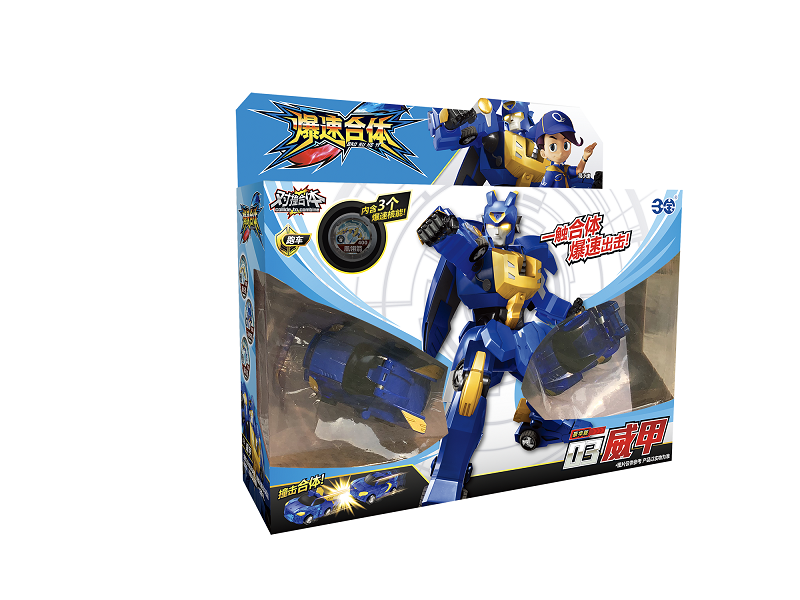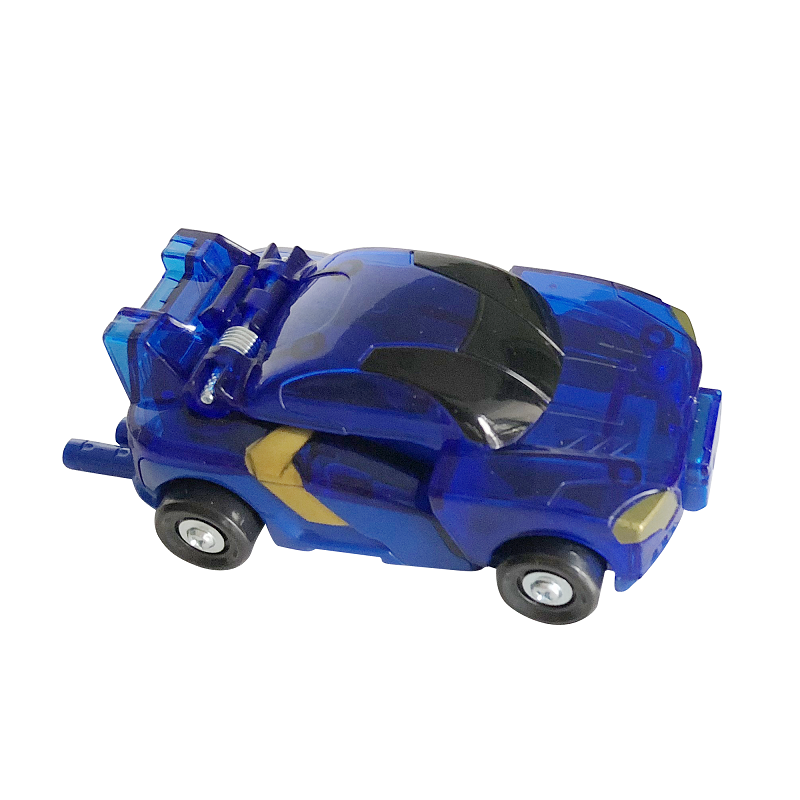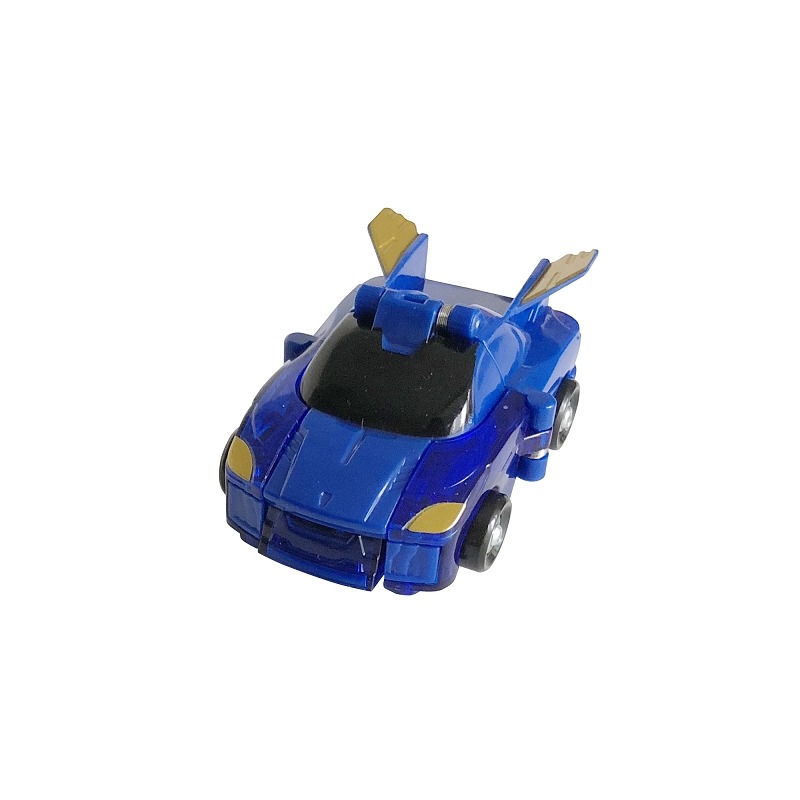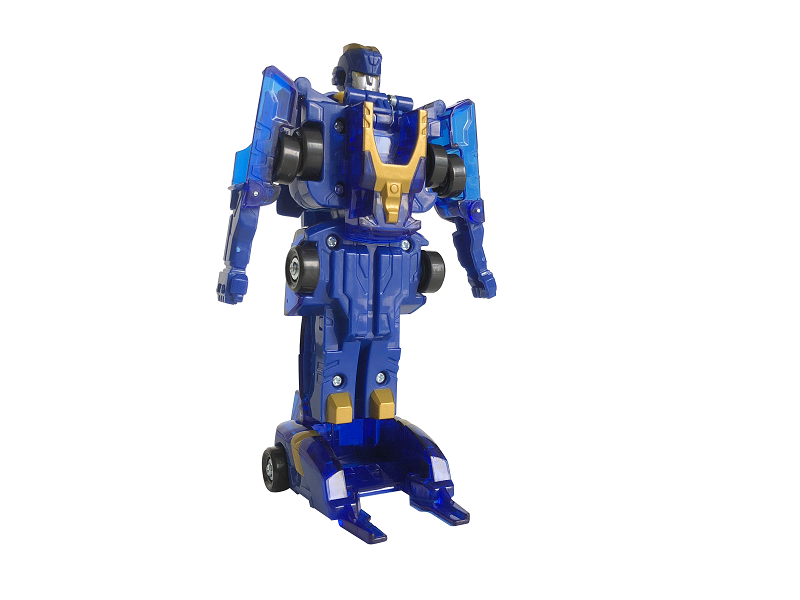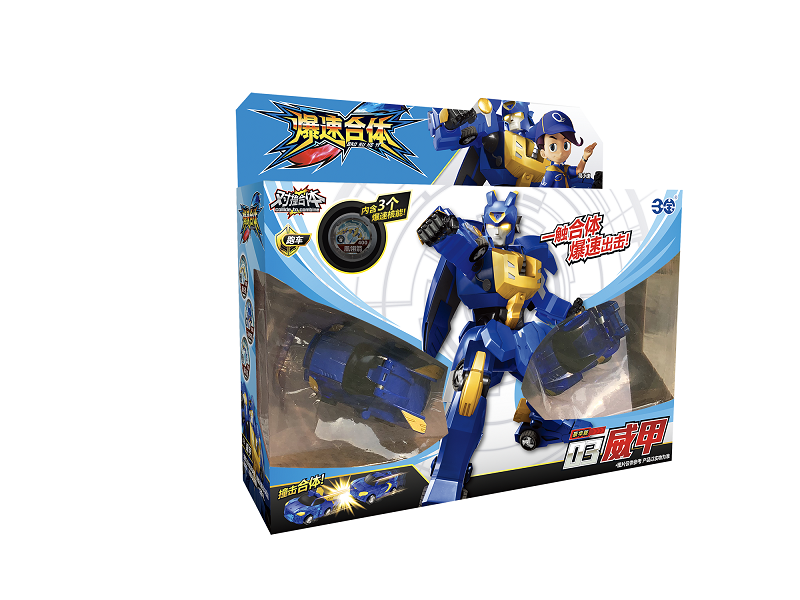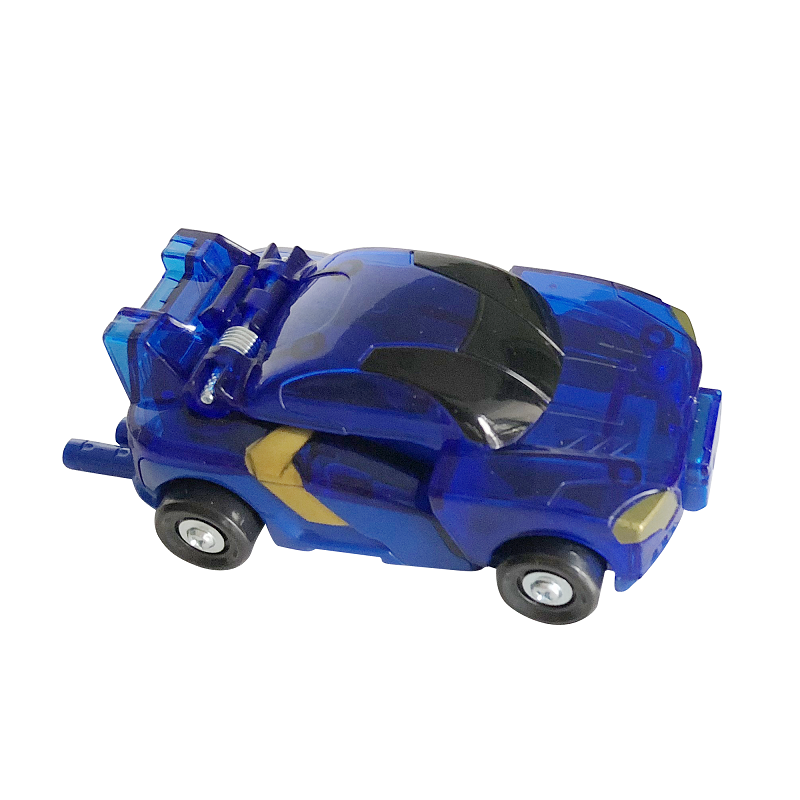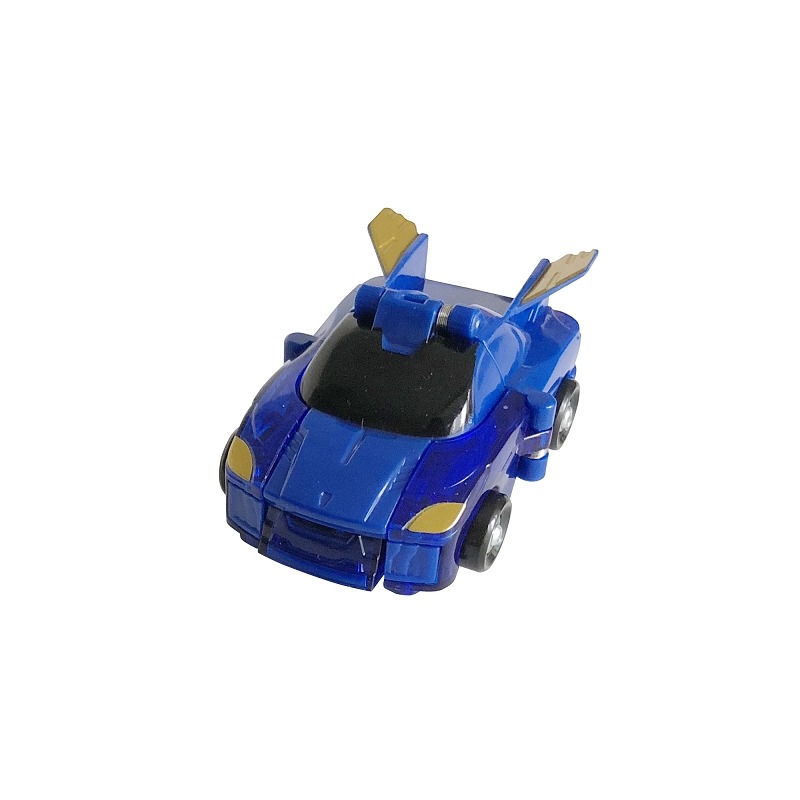 Dasher
Product No: 540103< br > Material: ABS, POM, etc. < br > Applicable age: 6 years old (over 72 months)
inquiry
Product details
1. Various of mecha shapes. Upgrade the archetype of the products to cover vehicles in the sky, land and ocean.
2. Big difference in the shape of "Unite-2-Blast" before and after transformation, but the way of resiling the toys is rather simple.
3. emphasizes the mecha style which is more vivid and shorten the distance with kids.
Return to List