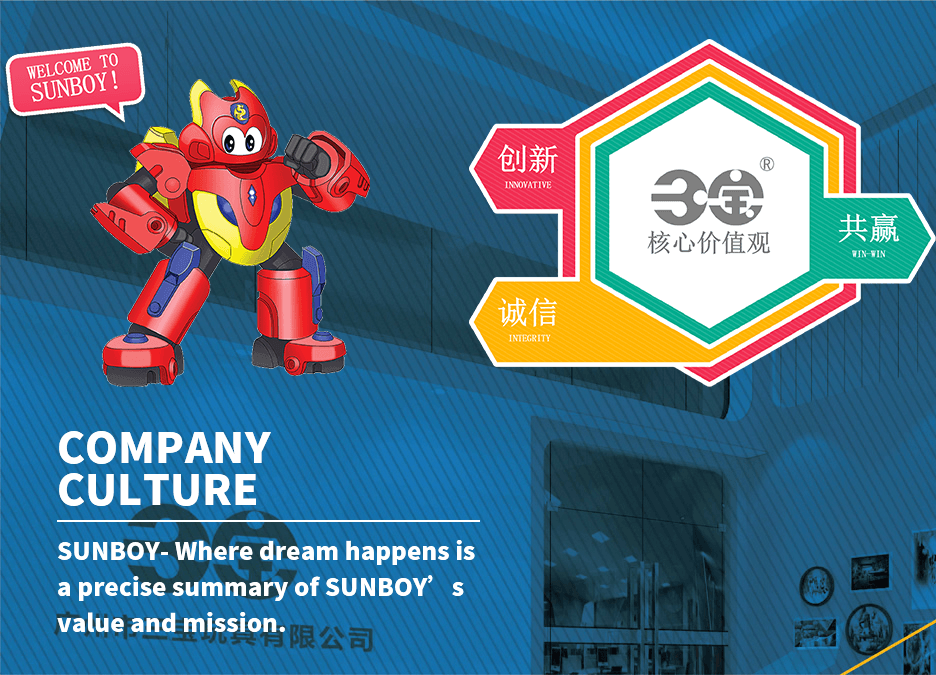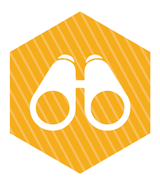 Company vision
Committed to creating innovative and valuable toys, to promoting Chinese culture through animation of high quality, to delivering pure values and spirits, to providing the children with toys and cultural content nationally and even worldwide.
Company mission
To create culture creative branding, to deliver correct values and spirits, to accompany children to grow up happily.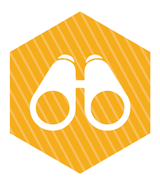 Company positioning
Aim at 3-12 year-old children, to create original brand and to cultivate dreams for children by planning, script writing, animation producing, innovation toys designing, toys developing, media broadcasting and marketing. By relying on the brand culture, SUNBOY will always pursue developing multiple products, insist to creating innovative products, and help to introduce China's animation to the world.
HONORS
PATENT
Since its establishment in 2009, the number of patents obtained by the company has grown rapidly, and so
HONORS
Won the monkey award of the 7th Animation Festival

Won the best popular animation award of the audience at the monkey award of the 7th Animation Festival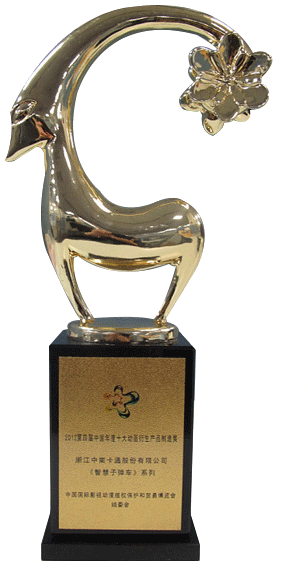 Join us
HR Hotline:020-3921-1292
Please send detailed resume to email:hr@sunboy-toy.com
Assistant Product Manager
Job Responsibilities
1. Assist the product manager in pre-market planning;
2. Assist product manager to prepare marketing plan;
3. Cooperate with product manager to coordinate other departments to promote product progress;
4. Participate in the daily information management and collection of the product project team;
5. Responsible for supporting market activities from a product perspective;
6. Help product managers conduct market research and user needs analysis.
7.Manage the entire life cycle of new toy development, production and market launch
Qualifications
1. Bachelor degree or above, marketing, advertising, business management or other related majors are preferred, and experience in assistants of FMCG and toy product managers is preferred;
2. More than 1 year product experience, proficient in computer operation, and proficient in office software such as OFFICE;
3. Excellent teamwork spirit, professionalism, and good communication skills;
4, work carefully and pragmatically, work initiative is strong, can withstand greater work pressure.
Guangzhou Sanbao animation toys Co., Ltd.
 FAX:020-39211296

Email:
Mike (Sales Manager - Overseas Department)
 Address: 612-614, No.9, Bowang street, Nancun Town, Panyu District, Guangzhou

Scan QR code
Follow the official microblog of Sanbao toys