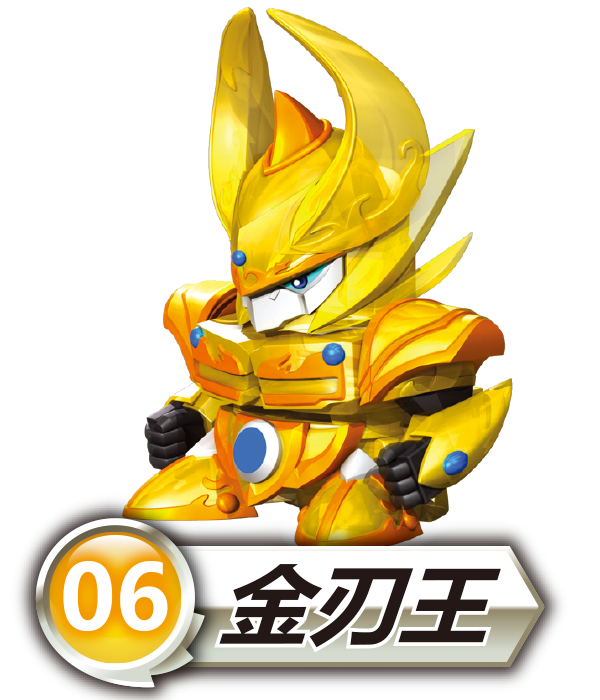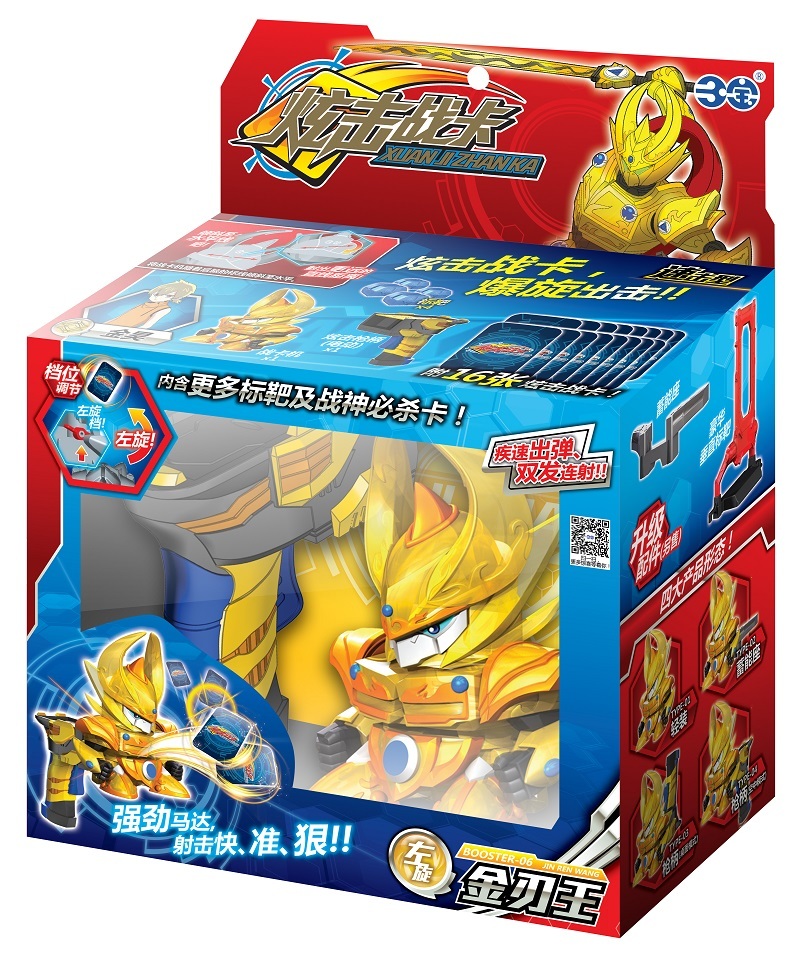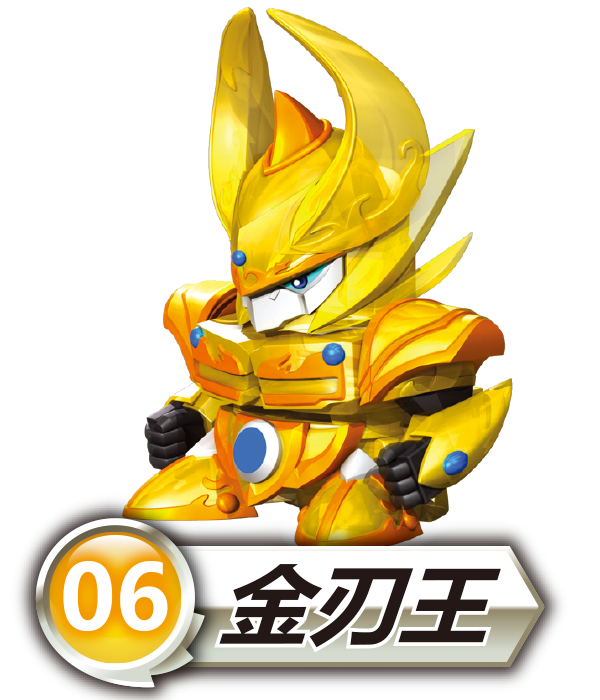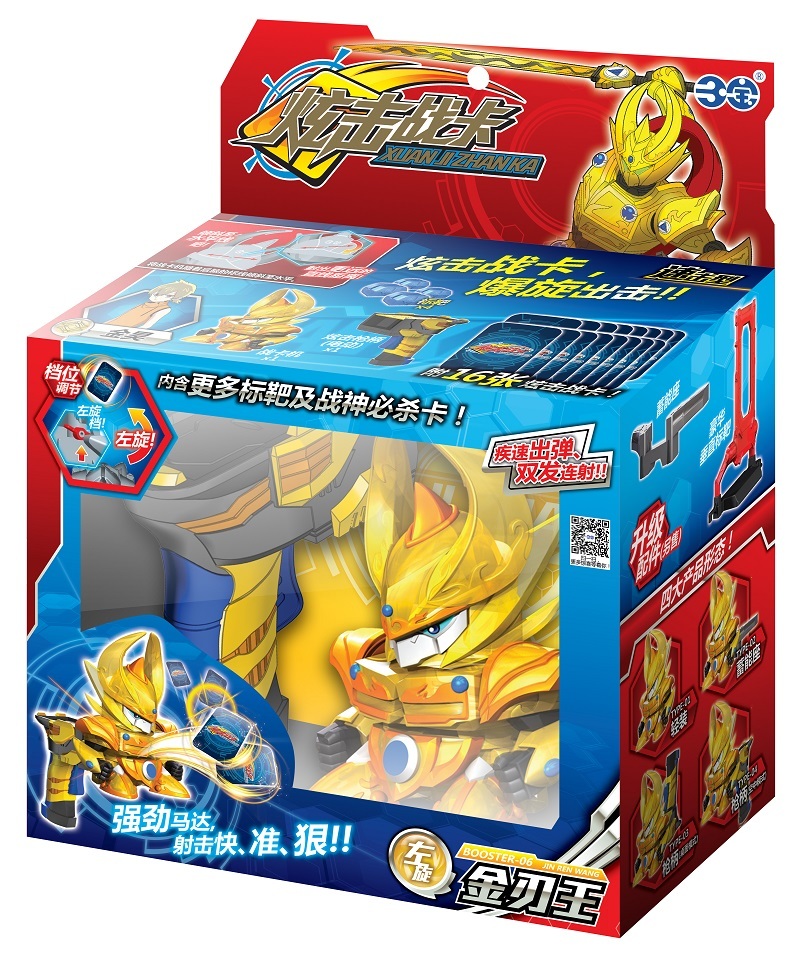 Blade king
Product No: 600206 < br > Material: ABS, POM, etc. < br > Applicable age: 6 years old (over 72 months)
inquiry
Product details
1. The quality is 0.83 grams only, flying far away by floating in the air, safety and painless even cards hit body.
2. As a bullet, or a target. Normally, you can shoot cards that use something fixing card as a target, such as the book holder, dovetail clip etc.. Simple and funny, it is very easy to play
3. 71 cards have massive collection value. Exquisite design for each cards.
4. In order to innovate boys loving shooting toys, we design Card Shooters as the knight, and they could fire the card fly farther, and accurately hit the target.
Return to List